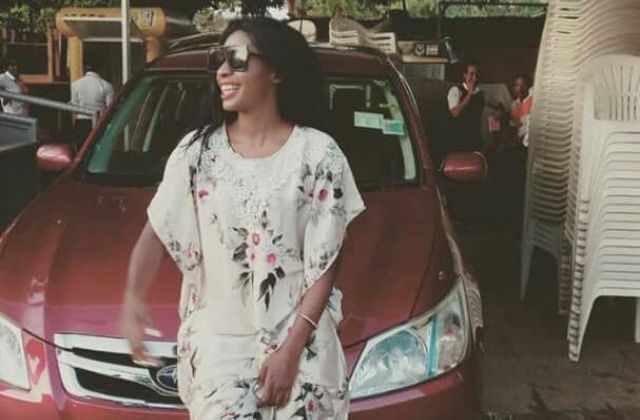 Former girl group Blu*3 member Cindy Sanyu is counting her blessings in January after buying a new car, Subaru Legacy of UBE registration series.
She has been driving a Toyota super custom for a longtime.
A close source to Cindy Sanyu says the red super fast ride cost her close to 40 millions.
Well, it looks like Cindy Sanyu has been reaping big from her band known Sanyu band.
Congratulations, "The king herself."
Gals Betting: Get 10% Refund on All your Losses
Click Here