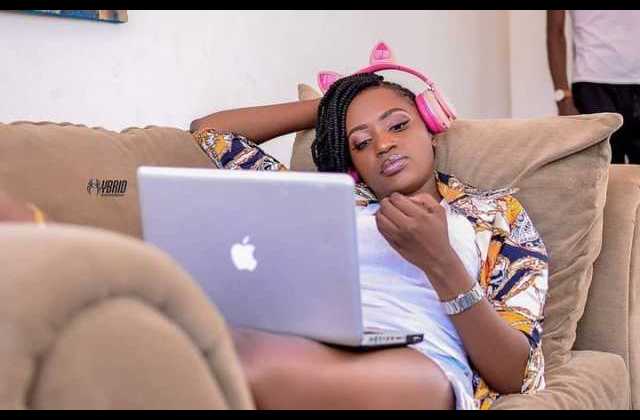 Vision Group's TV presenter Caroline Marcah has sent out a direct dig at all men who are on Snapchat and Tiktok saying that the platforms are feminine.
"I don't take men who are on those two platforms serious. They should leave those for young girls," she says
Caroline goes on to say she can't date a man who is on Tiktok.
Tiktok, a video-sharing app is one of the most popular social apps currently.
Caroline has been linked to Mc Kats romantically, but she denies it and says she is seeing someone who prefers to keep private.