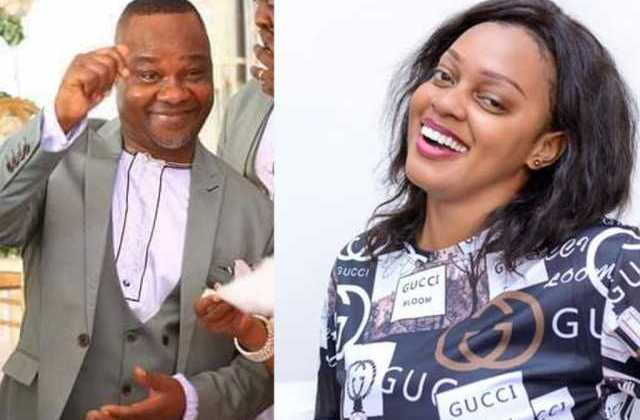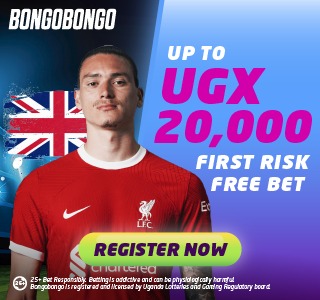 Masaka businessman Emmanuel Lwasa has denied breaking with Diana Nabatanzi over her failure to conceive during their 5 years of dating.
Lwasa explained that Diana Nabatanzi was simply not easy to put up with and never respected him.
"She couldn't cook. Every day she would order food from the restaurant. I didn't like it and I tried to let her know by cooking for her one day, but she didn't get it.
She has the number of every big restaurant along Bunga road and those in town," he said in an interview
Lwasa said he is now enjoying a good life with his new wife, Angel, who cooks for him.