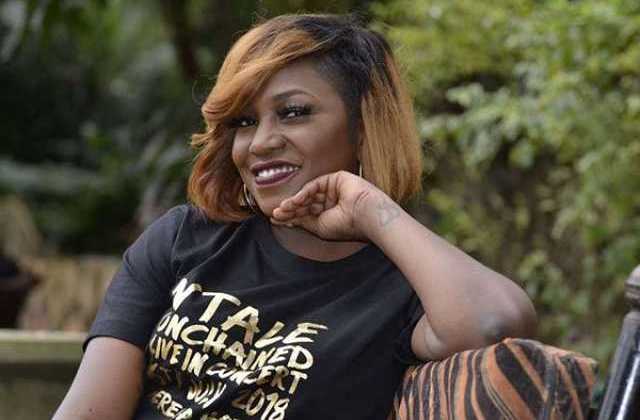 Musician Irene Ntale seems to be biased when it comes to Ugandan men.
The former Swangz Avenue singer who has been single for a long time often attacks men through her social media platforms.
In her most recent rant, she claims that Ugandan men don't know how to vibe women. They no longer know how to make a woman feel sweet.
"Banange no! Ugandan men don't know how to vibe anymore 🤦🏽‍♀️what happened," she tweeted.
This statement did not go well with her male fans who instantly questioned her utterance, and demanded an apology.
They assured her that she has negative energy that scares away potential men.
Some fans advised the "stamina daddy" hitmaker to humble herself and stop useless tirades.