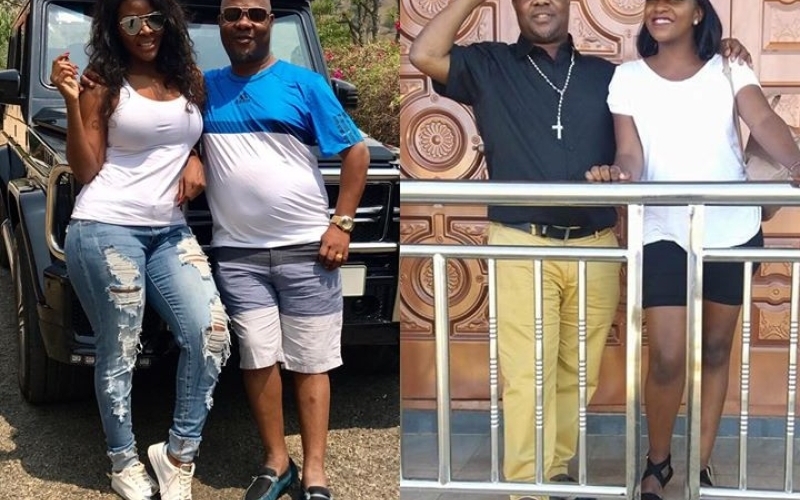 Businessman Emmanuel Lwasa is a man with little or no secrets. Lwasa claimed in a recent interview that he regrets dumping Desire Luzinda because she is a good-hearted person and that they would have made a good couple.
"Nabatanzi influenced me to dump Desire. She used her platform on TV to talk ill of her. I should not have listened," Lwasa said in an interview.
Desire is currently rumoured to be in a serious relationship with gospel musician Levixone, although they both are still cagey about their status.
Lwasa encouraged them to stay together.