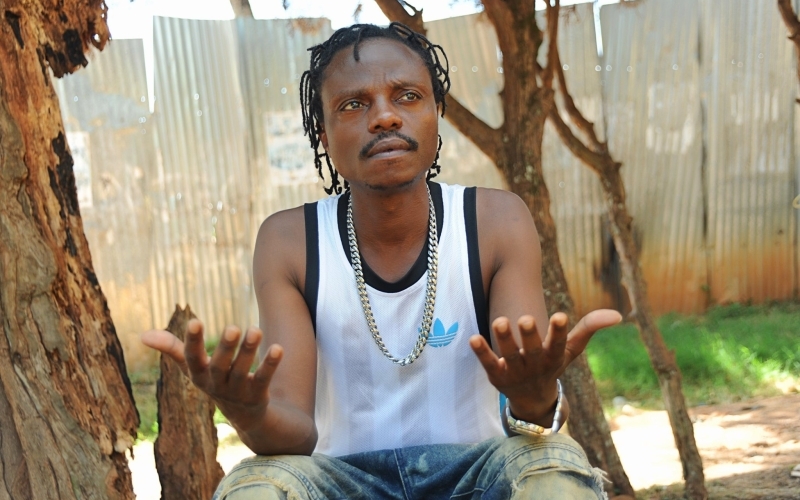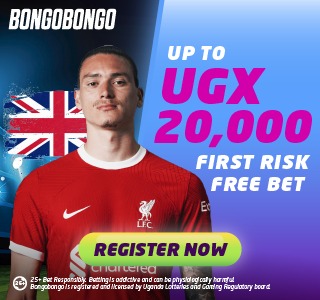 As we write this, the family of faded musician Red Banton has no food. He has been surviving on national water and kikomando.

According to Red Banton's landlord, he has not paid rent for months.
Also Read: I was abandoned by Chameleone - Red Banton
Red Banton, however, insists he is not broke, he just has more important things to take care of.
Red Banton was among the biggest names in the music industry, thanks to his lyrical creativity and well-thought-out songs.
He released songs like "Nonya Money", "Pony Tail", "Siva Kampala", and "Speed 180" among others.
Also Read: I am very broke, I can't Afford A meal - Faded singer Red Banton
He slowly lost his touch after a few years, he disappeared and became a shadow of himself.
The singer has since failed to release new music. He only comes back to attack fellow artists he doesn't agree with.
Download the Howwe Music App