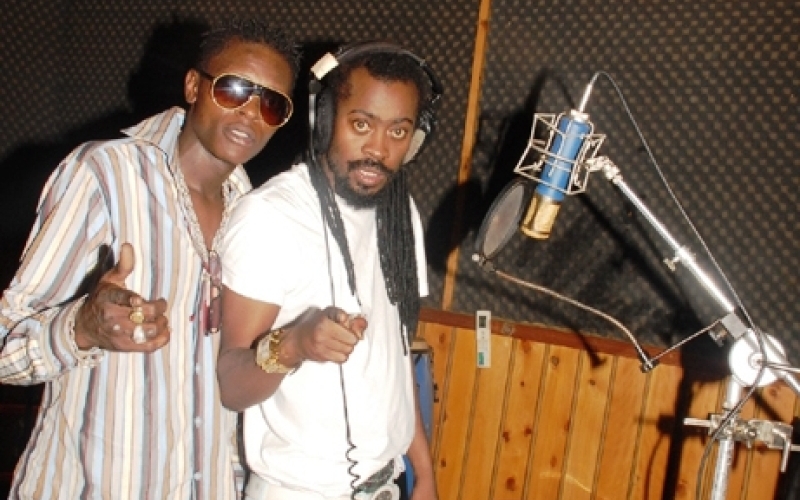 When Beenie Man landed in Uganda a few days ago, he blamed Chameleone for not promoting their song titled "How we go".
That, however, didn't bruise their friendship as they were seen hanging out together at club Guvnor, and they seemed to enjoy each other's company.
But Beenie Man has no plans of working with Chameleone again as he suggested the same at a press conference.