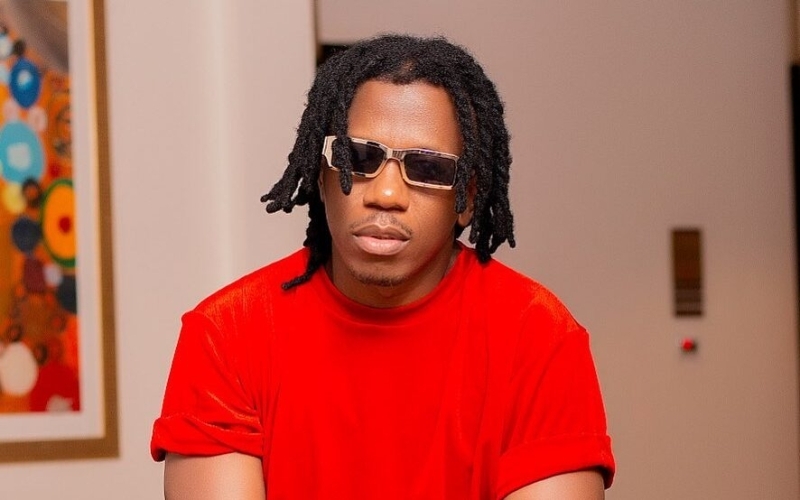 Nince Henry is a brilliant songwriter and his art always evokes emotions among his fans and lovers of Ugandan music.
Speaking recently in an interview with a local YouTuber, Nince Henry stressed he wants to be like Jesus Christ.
He wants to go deep into people's minds and understand their nature.
"I just want to be like Jesus Christ. I want to know his personality and how he managed to drive through all the minds of people," he said.
Nince Henry believes Jesus Christ is the greatest thing to have happened to mankind.
Download the Howwe Music App