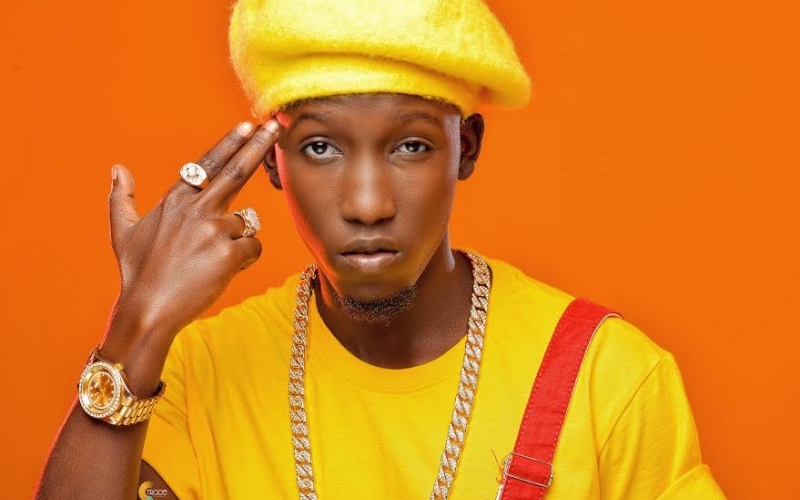 "Tumbiza Sound" hitmaker Mr. Eeezy might be considered by many as one hit wonder but he still churning out music.
The singer says he won't stop grinding until he affords to buy his mother a Range Rover.
"I will hustle until mummy gets a RANGE ROVER. So help me God. THANKS, mum for sacrificing in all circumstances for me to have a better life. May God bless you, my mother," he wrote on his social media
Mr. Eeezy will have to do more than work to be able to achieve his dream. He currently doesn't have a Range Rover himself
The young singer recently introduced his girlfriend in a kukyala ceremony and hopes to take even bigger steps.
CASINO, Lucky Winner
Earn Money Now