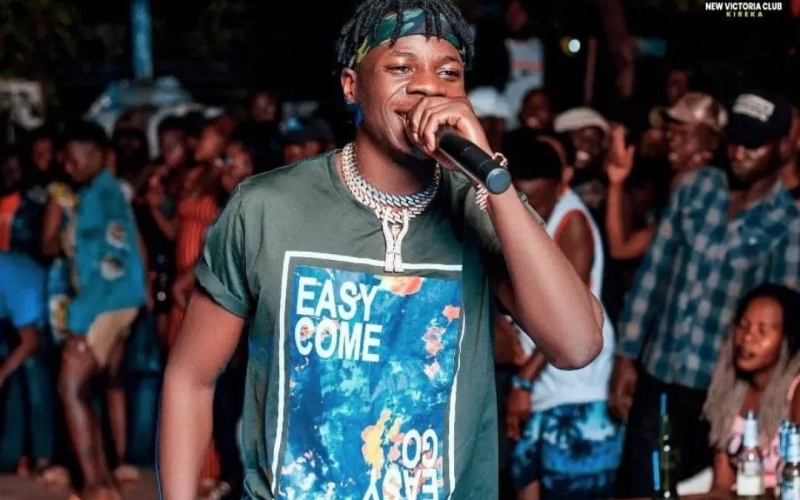 Fast-rising musician Alien Skin recently described the musicians under the new music group Uganda National Musicians Federation (UNMF) as faded musicians.
He said they are only targeting money from the government but nothing else beyond that.
"I don't hear any music from the members of that federation. I know they are just securing the bag but nothing beyond that. They are not even going to promote unity as they are preaching. They are just hypocrites," he said in an interview with a local television.
Alien Skin added that the federation will be no more once the musicians receive money from the government.
Download the Howwe Music App