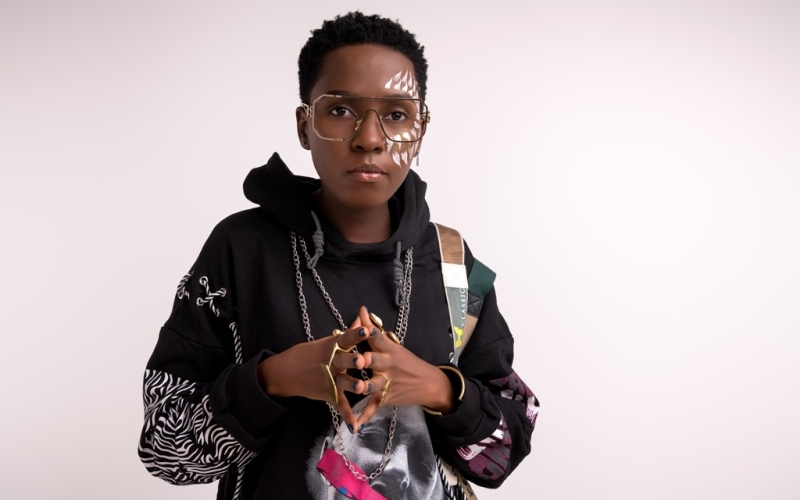 Swangz Avenue artiste Azawi was recently rumored to be pregnant but she denies the claims.
Azawi says she has no plans to have children.
"I'm still working on myself and my music. I don't have any plans to have children anytime soon. If it happens now, I would embrace it but I don't have any intentions," she says
Azawi says pregnancy is never easy to hide and if she ever gets ballooned, the world will know.
She has not been linked to any man since her rise to the limelight.
Download the Howwe Music App