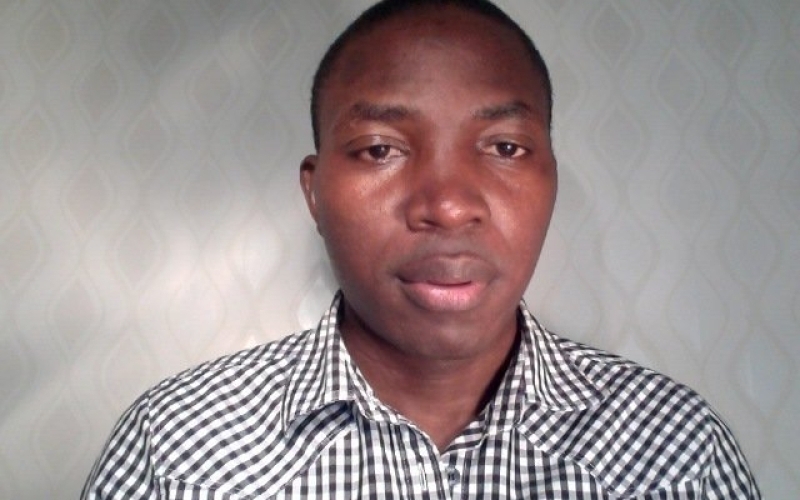 Swedish-based Ugandan blogger Eddy Mezaya, also known as Eddy Messiah, has refuted claims that he was offered a job by the government to replace the late vlogger Isma Tusubira, also known as Jajja Iculi or Olaxess Isma, as their social media representative.
These rumors emerged on social media shortly after the former president of the Uganda Bloggers Association was killed. According to these rumors, Eddy, a driver and businessman in Sweden, was hired to continue promoting the regime's ideology on social media.
Eddy was seen meeting with Gen. Salim Saleh, the CEO of Operation Wealth Creation and President Yoweri Kaguta Museveni's brother, which further fueled the rumors.
However, Eddy has denied any connection to the government or the late Olaxess Isma, stating that he is a Swedish entrepreneur focused on developing his business in Uganda.
"I want to clarify that I am not affiliated with the NRM government, nor am I a replacement for Olaxess Isma, as the rumor suggests. I am a Swedish national committed to leveraging my entrepreneurial skills to benefit Uganda," said Eddy Messiah.
Download the Howwe Music App