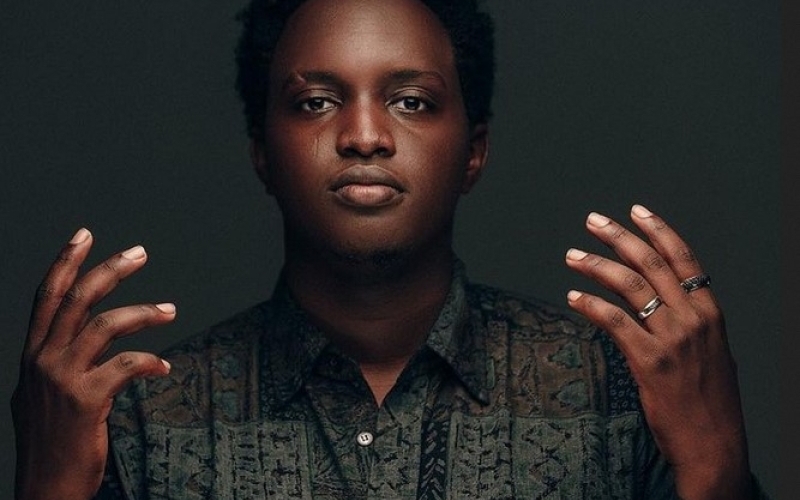 Joshua Baraka is the man of the moment after landing a collaboration with Nigerian star, Joe Boy.
The singer who is admired by most man-eaters around the city claim he has no interest in Kampala women.
Baraka is determined to be a millionaire and the rest will come as an addition.
"I am not interested in women at the moment. I am focused on doing my music and making money," he said when asked to mention the number of Kampala girls who have expressed interest in him.
Joshua Baraka rose to fame earlier this year after releasing the "Nana" song which hit across the borders of East Africa.
Download the Howwe Music App