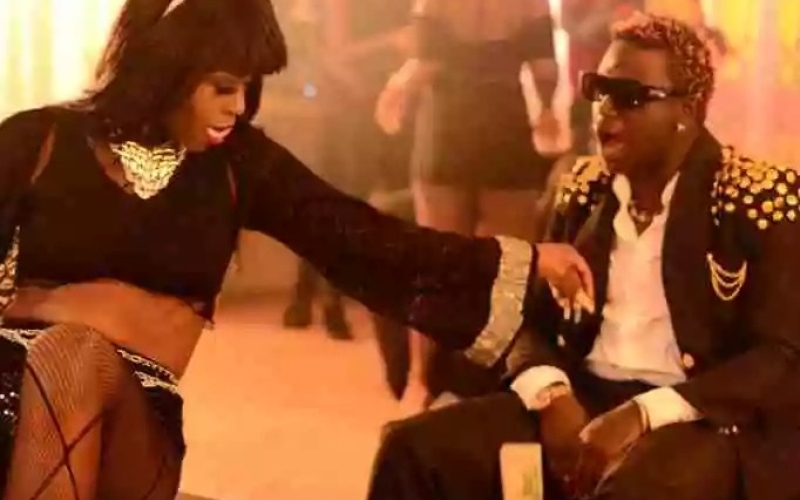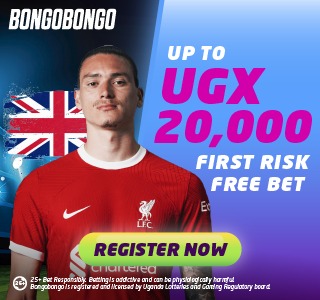 Musicians Gravity Omutujju and Kapa Kat have over the past couple of weeks been exchanging jabs through the internet and other media channels.
Everything started when Gravity Omutujju called out Kapa Kat for her unkind words to Martha Mukisa. It can be recalled that Kapa Kat prophesied doom for Martha's concert and this ruffled many.
Just a few days ago, Gravity Omutujju said Kapa Kat has very small thighs like a grasshopper.
In a new interview, she revealed that Gravity Omutujju is bitter because she refused to sleep with him.
"He says my thighs are very thin. That's bitterness. He can't touch and see how soft I am because I rejected him," she told a TV presenter when asked about his beef with Gravity Omutujju.
"I refused to sleep with him and it hurts him so much. He keeps saying that he helped me by giving me a collaboration yet called me for it," she added.
She advised him to focus on his music and leave her alone.
Download the Howwe Music App