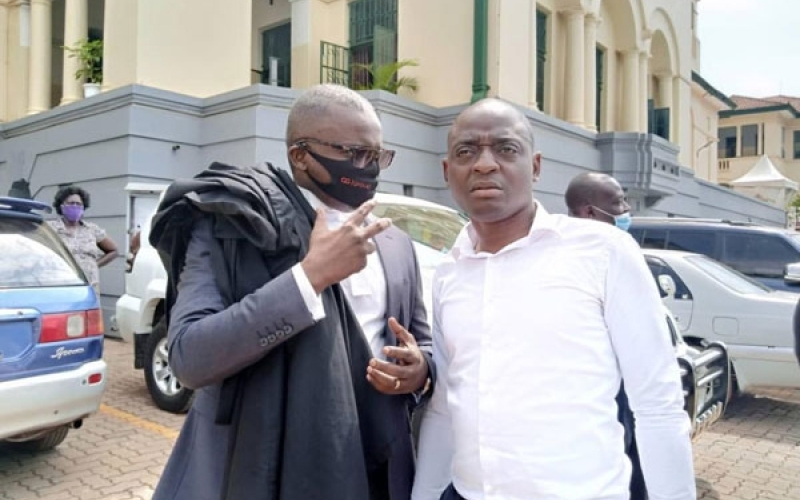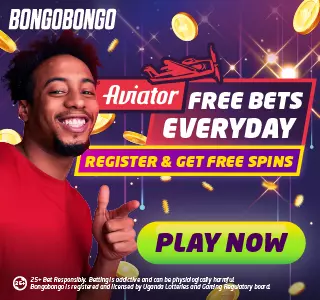 Kampala city tycoon Hamis Kigundu, embroiled in a legal battle with Diamond Trust Bank (DBT) over a debt of 39 billion Ugandan shillings, stormed out of the Supreme Court in a fit of anger.
His frustration stemmed from the court's decision to postpone the judgment until June 13, 2023, despite his legal team's intention to file an application.
Kigundu's camp believed the ruling was unfair, and he passionately expressed his commitment to pursuing justice, stating, "It is our role to fight for justice as Ugandans since the law will still be there after we have died!" He vehemently disagreed with the Supreme Court's previous decision on his appeal, which he deemed to be based on unfounded grounds.
The tycoon's clash with DBT has been ongoing, with the bank accusing Kigundu of failing to meet his debt obligations. Despite his efforts to challenge the allegations in court, the legal proceedings have not yielded a favorable outcome thus far.
The incident at the Supreme Court captured media attention as Kigundu and his lawyers stormed out in frustration. Their expectation of a judgment that day was met with disappointment, fueling their anger and disappointment. Kigundu's prominent status as a Kampala city tycoon further intensified the media scrutiny surrounding the case.
While the tycoon's legal team regroups and prepares their pending application, the outcome of the impending judgment hangs in the balance. The delay has further heightened the tension between Kigundu and DBT, prolonging their legal dispute.
As the tycoon leaves the court premises, his determination to fight for justice remains unwavering. The unresolved case continues to make headlines, leaving the public eagerly awaiting the final verdict that will determine the fate of the debt dispute between Hamis Kigundu and Diamond Trust Bank.
Download the Howwe Music App