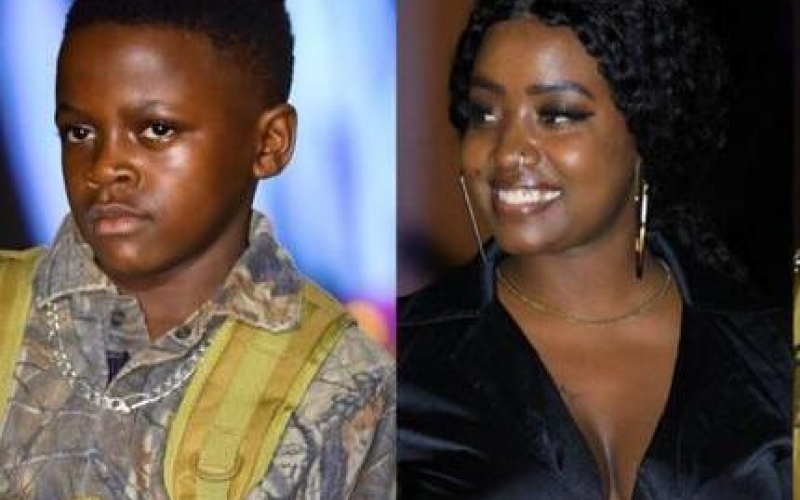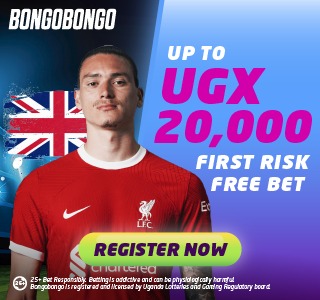 Lydia Jazmine recently had the opportunity to meet Uganda's favorite young entertainer of the moment, Champion Ogudo, and was impressed by his demeanor.
"He is such a lovely baby. I greeted him... He doesn't say much... they don't let him talk," said Jazmine while appearing on the Talk and Talk show on Dembe FM.

"He's just a young boy, and after I greeted him, he didn't say anything else."
Champion Ogudo, whose real name is Deo Ssendiwala, has gained celebrity status through his association with Skin, with whom he has collaborated on duets.
Additionally, he is affectionately referred to as "Alien's bodyguard."
Download the Howwe Music App