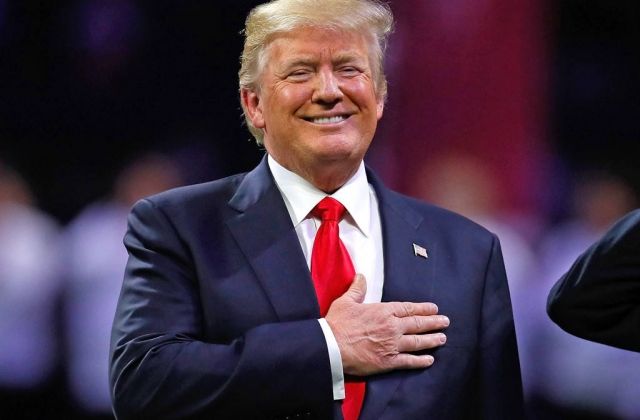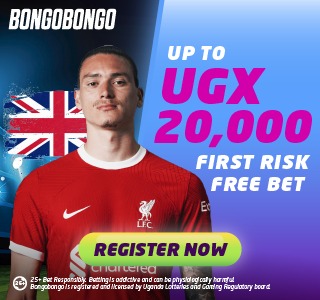 President Donald Trump, 71, made an appearance at the 2018 College Football National Championship on Jan. 8 but he was mocked on social media after it looked like he forgot the words to the National Anthem!
The country's anthem was sung by the Zac Brown Band and when the camera showed Trump singing along, he seemed to stop mid-lyrics leading many to believe the United States leader simply couldn't remember the lines!
It didn't take long for posts full of memes and sarcasm to show up all over Twitter! "It looked like Donald Trump just kept repeating 'applesauce' during the National Anthem," one follower tweeted. Another one made a poll asking if other Twitter users were shocked that he forgot the words.
Download the Howwe Music App