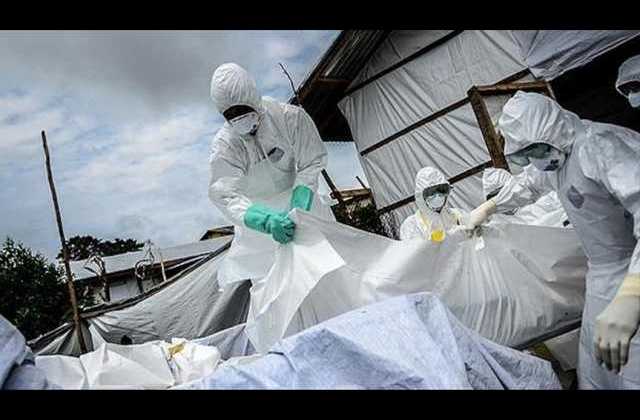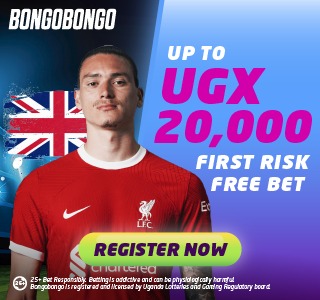 Uganda has registered one death bringing the total COVID-19 deaths to six. The deceased is a 70 year old male, resident of Nateete, Kampala.
According to the Ministry of health, the deceased was on 24th July 2020 rushed to Lubaga hospital with signs and symptoms consistent with COVID-19 which include; mild fever, cough and difficulty in breathing.
Also, further investigations revealed that he was diabetic, a risk factor for COVID-19.
"Upon deterioration, he was admitted at the intensive care unit (ICU) at the same hospital and COVID-19 samples were taken off from him and sent to laboratories for analysis. Samples were confirmed for SARS-COV-2".
The deceased was later referred to Mulago National referral hospital on 28th July 2020 and admitted at the ICU until he passed away on Thursday 6th August 2020.
Meanwhile, 31 Ugandans have tested positive for COVID-19. 19 of these were alerts, 8 are contacts to previously confirmed cases while 4 are truck drivers.
4 of the alerts are from Kampala metropolitan area, 4 from Wakiso, 1 from Sironko, 1 from Bushenyi 2 from Kisoro, 4 from Amuru and 3 from Adjumani.
For the contacts, 5 are from Kampala Metropolitan area, 1 from Kabale, 1 from Wakiso and 1 from Namisindwa. The 4 truck drivers include 2 who arrived from Kenya via Malaba border and 2 from South Sudan via Elegu.
Uganda now has 1,254 confirmed COVID-19 cases, 1,113 cumulative recoveries and 6 deaths.
Download the Howwe Music App