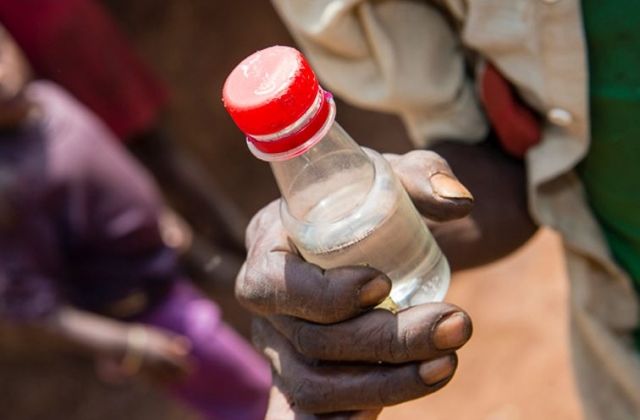 Rukungiri High School night watchman 32-year-old Frank Twesigye has been found dead.
Twesigye, a resident of Bugangari Sub County in Rukungiri district, was found lying along Rubabo road in the municipality at around 07:00am today.
Amon Tumwesigye, a boda boda cyclist says that he was riding his motorcycle when he saw a person lying on the roadside. Tumwesigye says that when got closer and tried to wake him up he was lifeless.
Elly Maate, the police spokesperson for Kigezi region confirms the incident saying that the body has been taken to Rwakabengo Health Centre IV for postmortem. Maate adds that a half bottle of waragi, a locally made gin was found next to the body.
The case has been registered at Rukungiri police station under reference number: SD 19/6/9/17.
Download the Howwe Music App