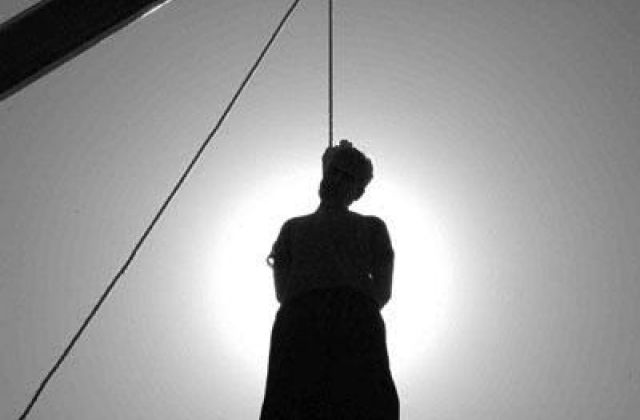 A Mbarara based teacher has shamed self in death after he was found dangling on a rope in his father's house.
Timothy Akampurira son of Gabriel Banyenzaki of Rwere village Muyanje parish Bubare s/c Rubanda district allegedly hanged himself with a rope in his father's extension house at Rwere on Sunday 3/12/17 at around 15:00 hours.
He had returned home from Mbarara three days before the incident.
Elly Maate, the Kigezi regional police spokesperson told Howwe.Biz that the deceased allegedly remained home washing clothes as others went for prayers, only to find him hanging dead for yet unknown reason.
"In the morning hours, the rest of the people in the home asked the deceased that they go for prayers but he said his clothes were dirty and he remained washing. They were surprised when they came back and the deceased was hanging dead for yet unknown reason" Maate said.
Police was notified, visited the scene, postmortem to be done and inquiries underway. Bubare SD 6/3/12/2017 refers.
Maate says it is very unfortunate for a person of a teacher's caliber to die such a shameful death. He says the deceased should have spoken to someone, instead of taking own life.
Maate says the police are investigating to establish the rightful cause of the death.
Download the Howwe Music App