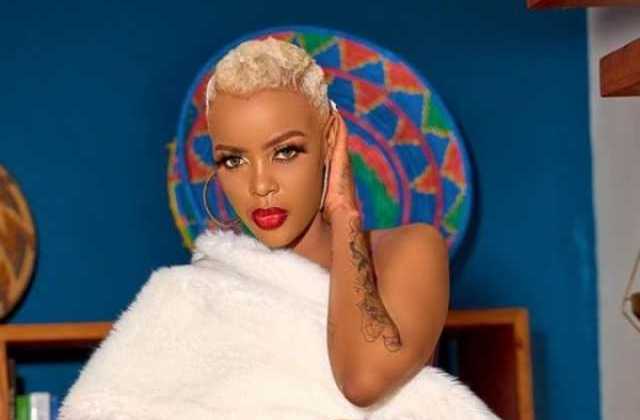 Singer Nina Roz has left the country, close sources have confirmed to Howwe.
Insiders say she will be in Tanzania for months as she recovers.
Her stress stems from the loss of her YouTube channel, which was seized by Black Markets Records where she was signed to.
According to Nina Roz, she could no longer endure the toxic working environment surrounding the Black Market records, she resolved to quit for her mental health.
Bruno K, a singer, and a close friend says Nina Roz currently has no source of income, and this also added to her problems.
He says they are going to take matters to court as soon as Nina Roz returns.
While working with the record label, Nina Roz dropped songs like "Nangana," "Andele," "Billboard," including many other songs.