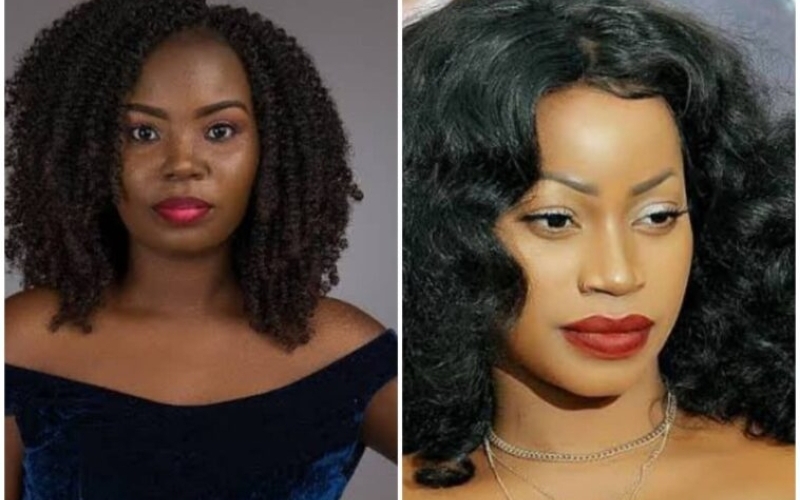 Mary Luswata might have left TV, but she created some permanent enemies and one of them is Sheebah Karungi.
In an interview, Sheebah revealed how she can never forgive Mary Luswata over the things she said about her during Scoop on Scoop days on Urban TV.
Also Read: Ugandan music industry can't survive without female artists - Sheebah Karungi
According to Sheebah, Luswata once accused the singer of having gonorrhea.
"She said I sit on boda bodas a lot and that people should be careful not to sit on bodas I use because they could get gonorrhea," Sheebah narrated.
"It's not just about me. She also said negative things about Fille Mutoni and other female singers. I don't think I can forgive her," Sheebah concluded.
Mary Luswata left the country, she is now based abroad.
Also Read: Spice Diana & Sheebah's Beef is Good for the Industry — Kasuku