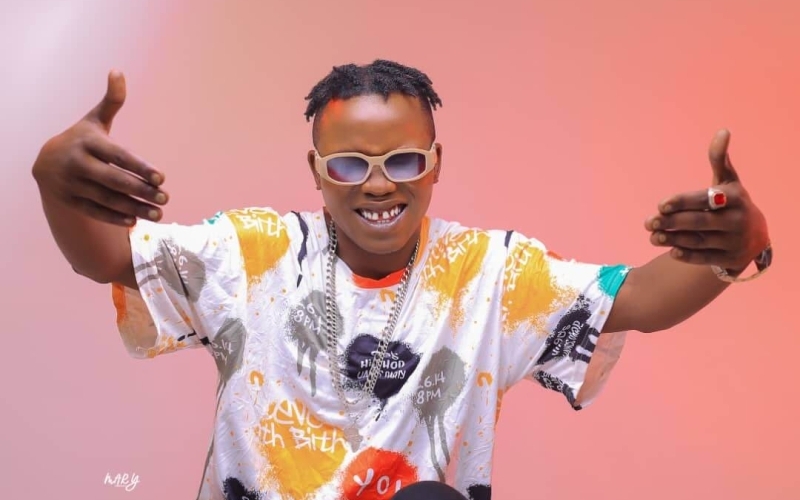 One hit wonder Ronald Alimpa has a reason to smile after welcoming a baby boy together with his girlfriend.
Alimpa expressed his excitement at the new addition to his family.
Alimpa was involved in an accident a few months ago but this did not stop him from enjoying bedminton games.
He has also been going through financial difficulties but his child will give him a reason to work harder and overcome whatever challenges he has in his life.
The singer says the mother and child are in great health.
CASINO, Lucky Winner
Earn Money Now