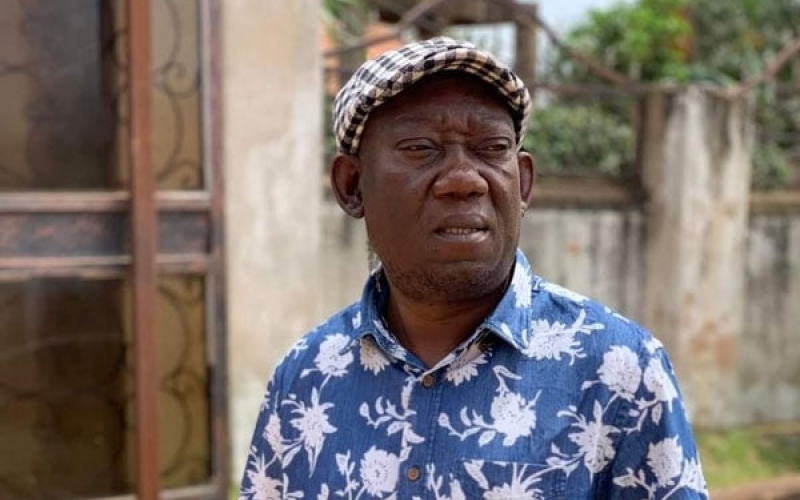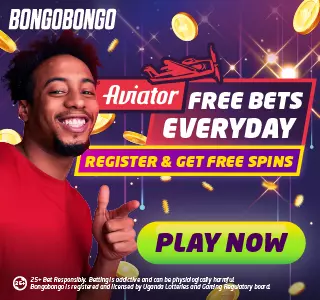 Comedian Kato Lubwama breathed his last on Wednesday morning this week and many people have gathered to celebrate and mourn him at his home in Mutudwe.
It has been reported Lubwama left behind a list of wishes which must be fulfilled before he is buried.
Noted among the many wishes, the comedian wanted to be buried after a week. He never wished to be rushed to his final resting place.
It is also said Kato Lubwama specified in his will that a memorial service would be held at the Rubaga Cathedral and also his body be carried to the Parliament for an official funeral because he was a legislator in the tenth parliament.
The late comedian also demanded musicians, bands and comedians to perform at National Theatre for seven days in honour of his contribution to the arts industry.
The family revealed they are working hand in hand with relevant authorities to see that his wishes are fulfilled.
Lubwama was a comedian, dramatist, musician, and a politician.