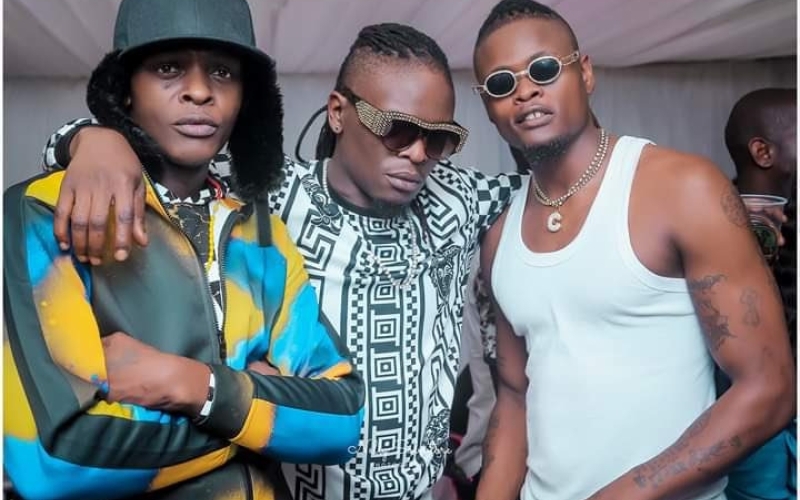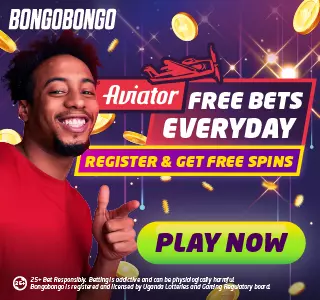 Producer, singer, and songwriter Daddy Andre heaps praise and respect upon fellow musician Weasel.
During an interview with Galaxy TV, Andre lauds Weasel as the most talented musician in the Mayanja family.
He goes on to say that Weasel is incredibly versatile in all genres of music and can effortlessly extract any desired performance from a microphone at any given moment.
"Weasel Manizo is exceptionally talented; Ugandans may not fully realize it, but in fact, he possesses more talent than his brothers. Weasel can perform and compose songs in any genre he chooses to explore," he remarked.
Daddy Andre further notes that Weasel's talent is a blend of Chameleon, Pallaso, Chagga, and others.