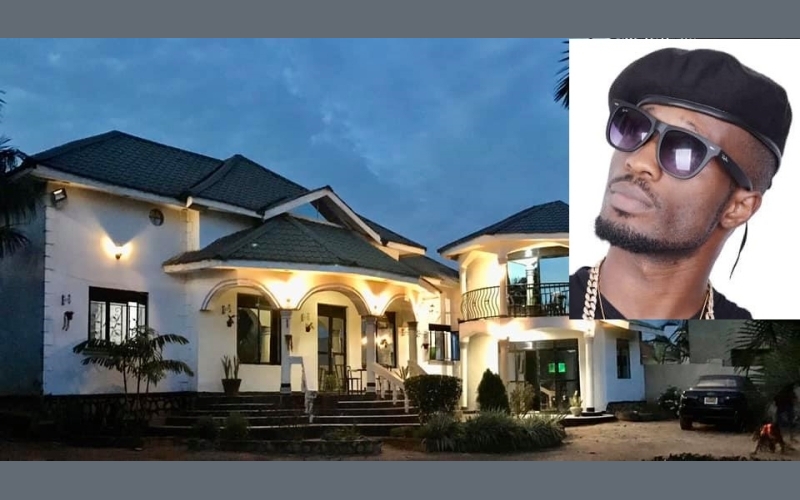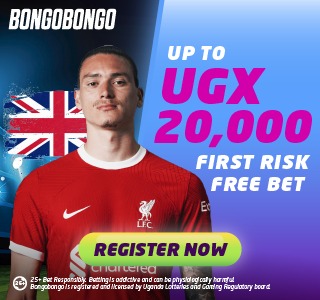 Struggling musician Mike Wine says he has achieved everything he wanted when he joined the Ugandan music industry.
The singer claims he has amassed wealth through music, and all his assets have been acquired from his music career.
"I wanted to become who I am today when I entered the industry, and I have surpassed my goals. I have earned my money through music and have even extended a helping hand to people who needed my assistance, like Cindy, Eddy Kenzo, among others," he said in an interview with a local television station.
Mike Wine also takes credit for introducing Cindy to Dancehall music and kickstarting Eddy Kenzo's career, among other musicians.
Mike Wine happens to be Bobi Wine's younger brother, and critics often attribute his wealth to Bobi Wine's name. Some even allege that he is on the government's payroll.