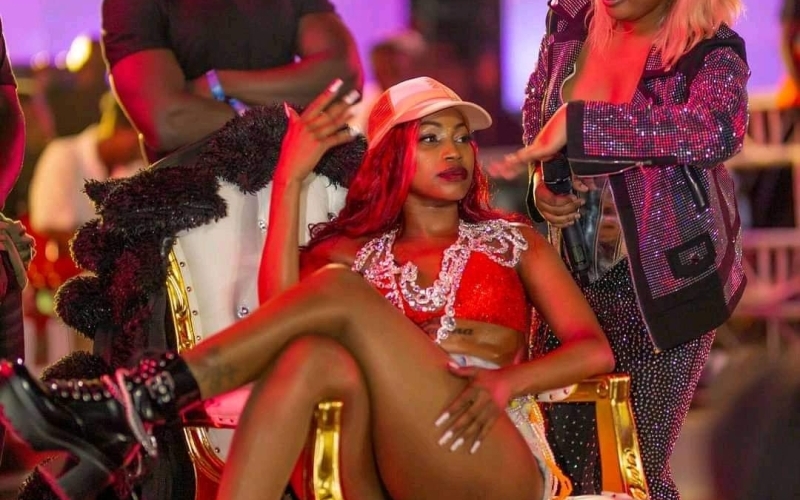 Last week, Uganda witnessed an electrifying music battle between Sheebah and Cindy at Kololo Airstrip. The event continues to dominate discussions in town, with both fan bases passionately defending their respective artists.
Yesterday, Sheebah took the time to extend her appreciation to those who supported her throughout the day. She specifically thanked Zahara Toto, the MC of the event from Sheebah's team. Sheebah praised Zahara as a vibrant feminist who contributed to the event's success.
In her post, she stated, "To my official MC of the battle night @zaharatotto, you made YOLO FESTIVAL such a vibrant night because of your character and your power. Being a feminist, I stand with people like you who speak their minds. So, thank you, thank you for representing women like me – strong, kind, and sassy."
Download the Howwe Music App