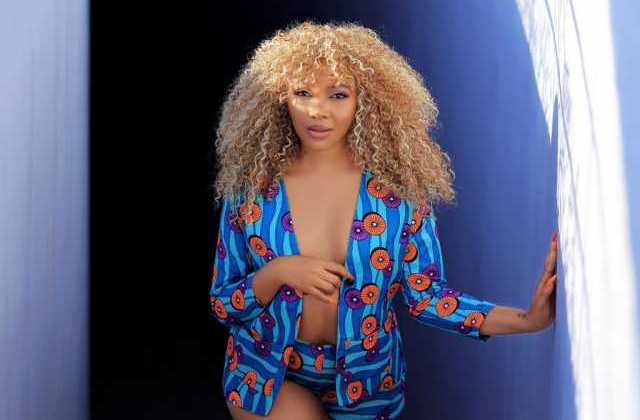 Musician Pia Pounds' song 'Tupaate' is dominating the airwaves. The song has suddenly become a mega-hit almost a year and a half when it was released.
The song, according to many was given a new life by MC Africa, who was recorded vibing to it in a way that has proved to be infectious.
Pia Pounds, however, attributes the success of the song to good production.
"We knew from the start that the song would be a hit. We knew it would take time. And the time has come," she said in an interview.
But she doesn't discredit the impact of MC Africa and she is grateful.