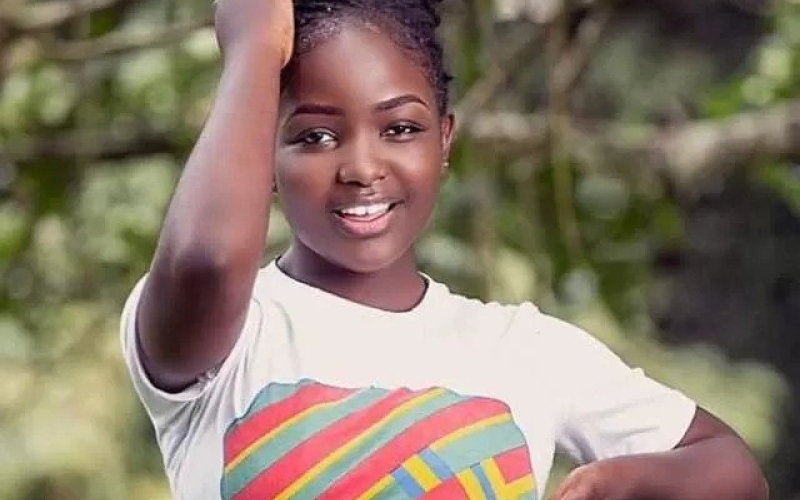 Patricia of the Ghetto Kids is among the many students doing the final exams for the Uganda Advanced Certificate of Education (UACE) across the country.
Talented Patricia hopes to work with one of the biggest televisions in the land when he is done with school.
"I am writing my exams and I hope to excel. I want to achieve my dreams of working with the biggest television in Uganda," she said in an interview with Spark TV.
Patricia wants to use her platform to uplift the lives of many young people in the Ghetto.