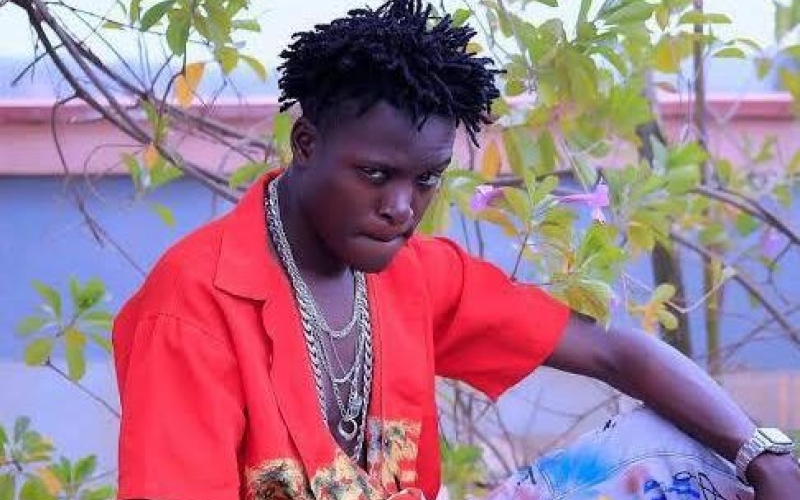 Struggling artiste Record Ellah Butida who broke out with the song, "Bakabasajja" has been off the news scene for some time.
His mother has reportedly disowned him over his continued use of drugs and failure to make a proper career for himself.
The musician has been urged to find a job and change his ways if he is to be accepted as a son.
Butida says he is willing to cut off his dreads and also learn other skills to win back his mother's love.
"I feel hurt that my mother has disowned me. I'm sorry for everything. I'm going to change," he says.