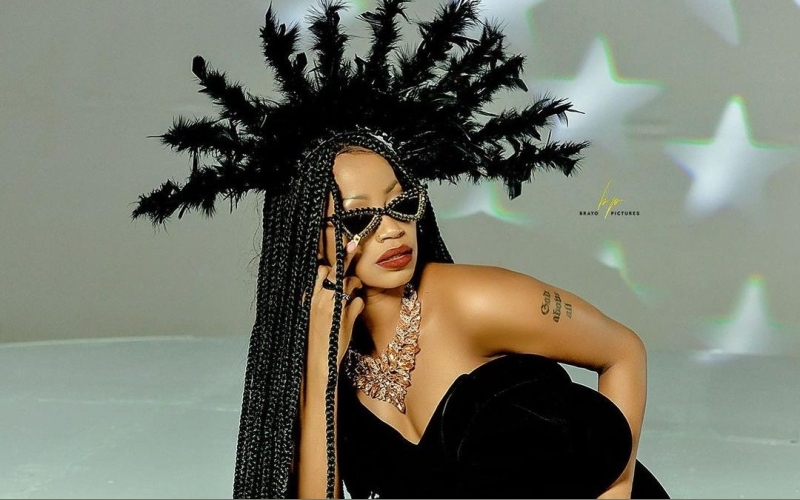 Musician Sheebah, the Vice President of the newly formed Uganda National Musicians Federation (UNMF) has dismissed claims that the federation is targeting government money.
Sheebah says most musicians think the federation is about money and they join the group expecting to earn but they end up getting surprised.
"They come here expecting to be given some money but then we educate them about the benefits that are better than quick cash, and they leave happy and pleased," she says
Sheebah says at least half of the music industry is on board with the agenda of the Uganda National Musicians Federation
Sheebah has however been criticized for being arrogant in her style of leadership.
Download the Howwe Music App