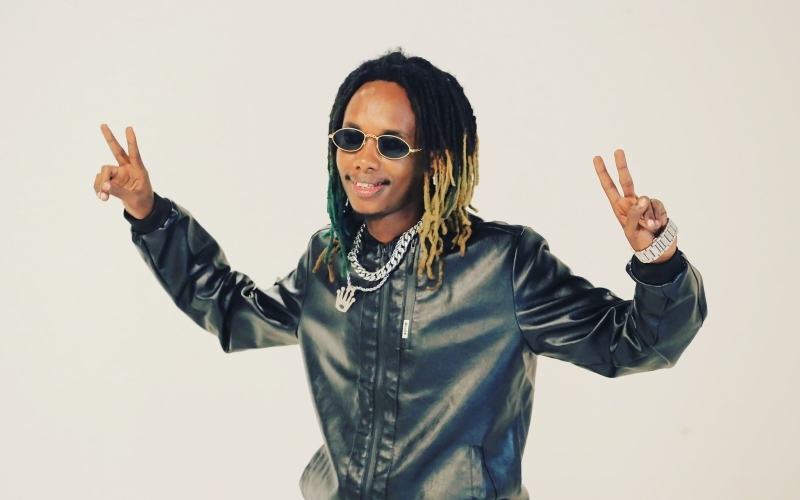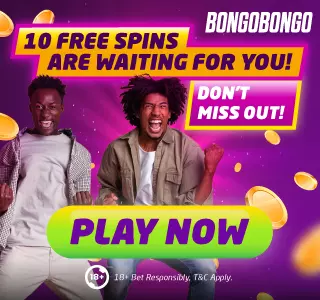 Rapper Fefe Bussi intends to hold a concert early next year, and in preparation for that, he is already working on an album.
Speaking in an interview with a local television station, Fefe Bussi explained that he is in the process of compiling his music, and when the right time comes, he will unveil it to the public.
He has collaborated with various musicians and believes it's a masterpiece of ideas.
This will be Fefe Bussi's debut album when he releases it.
Download the Howwe Music App