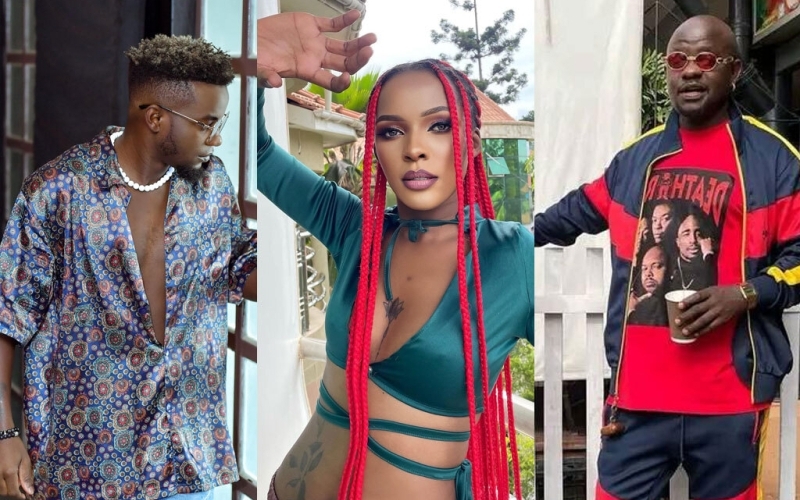 Musician Jowy Landa is now under the management of Jeff Kiiwa, and there has already been a noticeable change in both her lifestyle and music.
The emerging singer expresses gratitude, stating that Jeff Kiiwa has been a blessing to her, and she will always celebrate their working relationship.
Landa also discloses that Jeff Kiiwa told her she was fortunate to be managed by him and that he would do everything possible to ensure her musical success.
"We were talking, and Jeff told me, 'You know you are so lucky for me to come back into the industry and manage you because we are going to make it,'" she said.
Jeff Kiiwa took a break from managing musicians until recently when he made a significant comeback with Jowy Landa.
Download the Howwe Music App