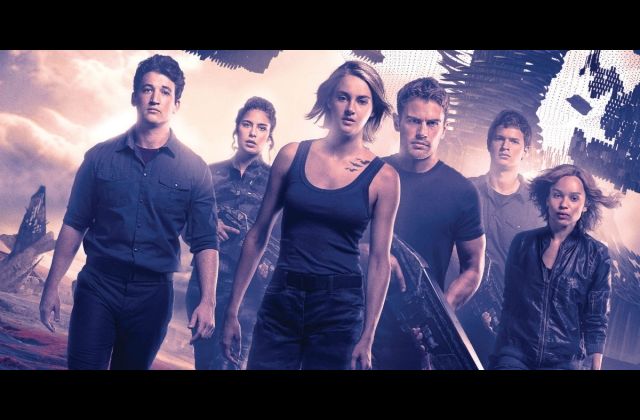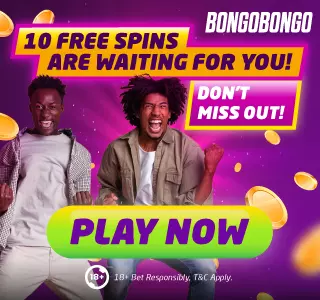 Watch the new installment of The Divergent Series, 'Allegiant'
Tris (Shailene Woodley) escapes with Four (Theo James) to journey beyond the wall that encloses Chicago. For the first time, they leave the only city and family they have ever known to find a peaceful solution. Once outside, they learn shocking new truths that render old discoveries meaningless.
As the ruthless battle threatens humanity, Tris and Four quickly decide who to trust to survive. Tris must ultimately make difficult choices about courage, allegiance, sacrifice and love.
Watch Trailer:
Whereas Roth's political subtext was previously rich enough to overlook the films' second-rate action set pieces, her message has become so muddled. Full review
Peter Debruge·Variety
While this movie is marginally cleaner than its predecessors in terms of content, it's unquestionably worse in terms of story. Full review
Paul Asay·Plugged In
Allegiant is a subpar installment in The Divergent Series that fails to justify the decision to split the final Divergent novel into two movies. Full review
Sandy Schaefer·Screen Rant