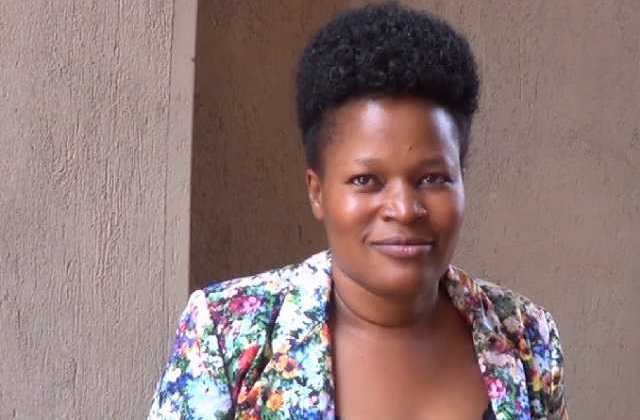 Eight witnesses presented in the second election petition filed by Harriet Nakwede, challenging the victory of Idah Erios Nantaba, the Kayunga District Woman Member of Parliament, have been rejected by the High Court in Mukono.
The witnesses and affidavits were rejected by Justice Olive Kazaare Mukwaya on Monday during the hearing of a case filed by Nakwede, one of the three people challenging Nantaba's victory. The other petitioners are Jackeline Birungi, a former contestant and Rita Nabadda, a concerned citizen.
Nantaba's Lawyer Ambrose Tibyasa convinced the judge to reject the witnesses after cross-examining Nakwede. The petitioner told the court that all the eight witnesses and supplementary affidavits presented lacked credible evidence to support her claims in the petition.
Nakwede further indicated that the eight witnessed election irregularities at the various polling station on polling day. However the court was surprised that the witnesses did not attach national identity cards and did not indicate their polling stations.
According to Tibyasa, they could not confirm that they are registered voters in Kayunga district.
In her petition, Nakwede indicated that at some polling stations votes were less than the number of registered voters, citing Light College SS polling station where the cast ballots were less by 33 voters and at other polling stations, votes were higher than the actual number of voters.
The matter was adjourned to August 30 for further hearing.
Download the Howwe Music App