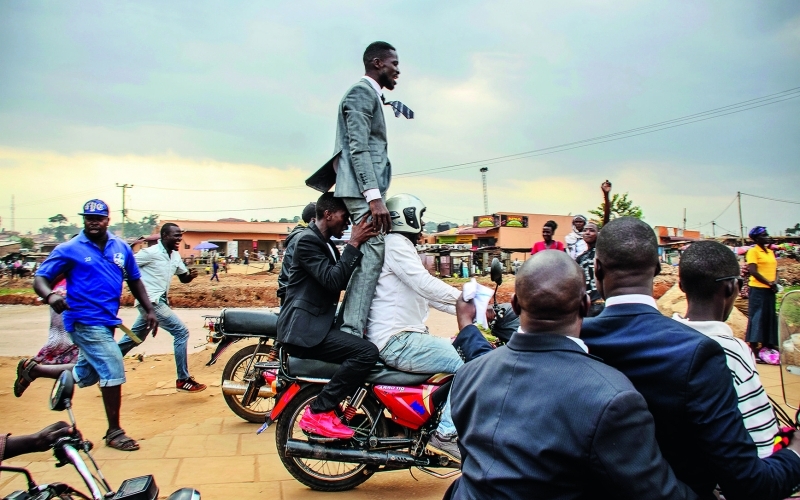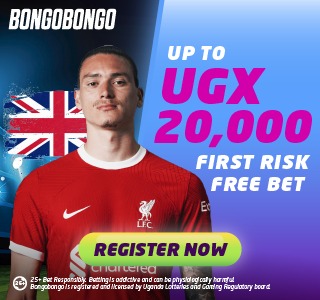 The leader of the National Unity Platform (NUP), Robert Kyagulanyi Ssentamu has advised opposition supporters not to solely rely on electoral and constitutional reforms championed by opposition leader Mathias Mpuuga in bringing about change in Uganda.
Last week, Mpuuga organized a two-day retreat, inviting opposition members from various political parties to discuss constitutional and electoral reforms as a means to achieve positive change in the country.
However, speaking at the retreat held at Speke Resort Munyonyo, Kyagulanyi emphasized that while Uganda deserves improved laws and policies, including electoral reforms, such changes cannot pass under the current military regime.
"The NRM would exploit their majority to block any meaningful reforms and use that opportunity to introduce laws that undermine democratic principles. Despite their imperfections, the existing laws, if enforced, could ensure fairness and integrity in elections. However, the current criminal regime consistently disregards these laws and engages in severe electoral fraud. Therefore, constitutional and electoral reforms alone cannot be the solution," he said.
He also clarified that the conference organized by Mpuuga primarily served as a consultative platform to express the aspirations of the Ugandan people and present an ideal vision for the country if it were not under the rule of a family and military regime.
Kyagulanyi emphasize that the people of Uganda should not place their hopes solely on legislative reforms under Museveni.
"Our people must continue their hard work, employing all necessary means to remove the dictatorial regime and establish a legitimate government. It is then that the people of Uganda can come together and determine how they wish to be governed."
This public disagreement between Kyagulanyi and Mpuuga is not the first of its kind. Many of Kyagulanyi's supporters, including himself, believe that Mpuuga and the parliamentary team he leads have not adequately held the government accountable, particularly regarding human rights violations.