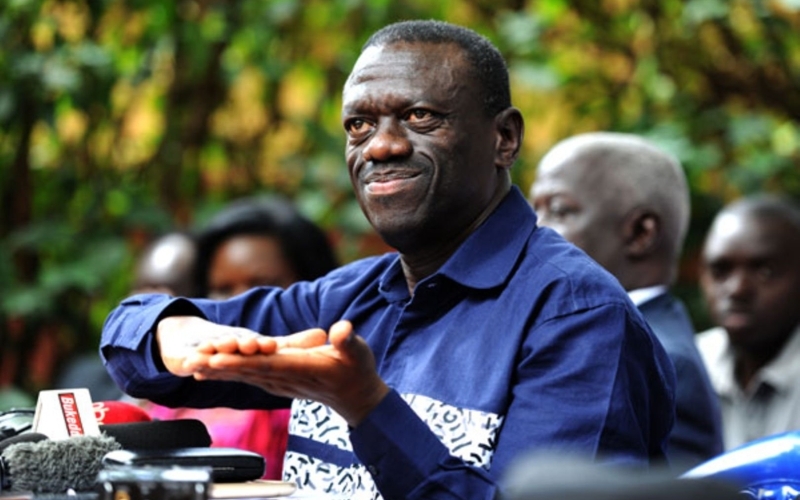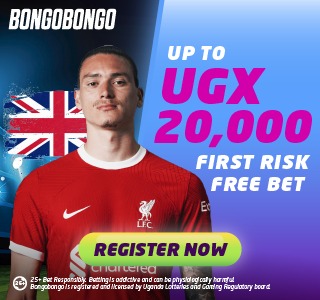 Charges of inciting violence against former Presidential Candidate Dr. Kiiza Besigye have been dismissed by the Buganda Road Magistrates Court.
The charges were filed a year ago following protests led by Besigye against the escalating commodity prices at the time. The price surge, which began in November 2021, resulted in a significant increase in fuel and edible oil prices.
According to court proceedings, on May 24, 2022, while at Arua Park in Kampala Central Division, Besigye allegedly made statements during an assembly that implied a desire for demonstrations, an act that was believed to potentially lead to property destruction or damage.
Besigye managed to evade security teams deployed at his home in Kasangati for almost two weeks to organize the protests. He was apprehended while addressing traders through a megaphone and was subsequently taken to the Central Police Station in Kampala.
After spending a night at Nagalama Police Station, Besigye was presented in court to face the charges, which he denied. He applied for bail and was initially ordered by Trial Magistrate Siena Owomugisha to pay a cash bail of 30 million Shillings.
Considering the stringent bail conditions, Besigye decided to remain in Luzira Prison and appealed the decision. In response, High Court Judge Michael Elubu acknowledged the harshness of the bail terms and reduced the amount to 3 million Shillings.
Besigye paid the revised amount to secure his temporary release and continued to attend court sessions at Buganda Road Court to monitor the progress of his case. Today, when the matter was brought up, the Prosecution, led by Sarah Nakandi, did not present any witnesses.
Consequently, Besigye's legal team, led by Musa Matovu, requested the court to dismiss the charges, arguing that this recurring failure by the Prosecution to produce witnesses amounted to political persecution. Matovu also contended that this tactic was a deliberate attempt to deprive their clients of their constitutional right to a speedy hearing.
In addition, Matovu requested the release of Besigye's impounded vehicle, which was seized during his arrest. The Magistrate granted the request, dismissing the charges against Besigye due to the absence of witnesses. Matovu welcomed this development.
Besigye still faces related charges before Buganda Road Grade One Magistrate Asuman Muhumuza, where he is jointly indicted with Samuel Lubega Mukaaku, the former Parliamentary Candidate for Rubaga South Constituency.
Download the Howwe Music App