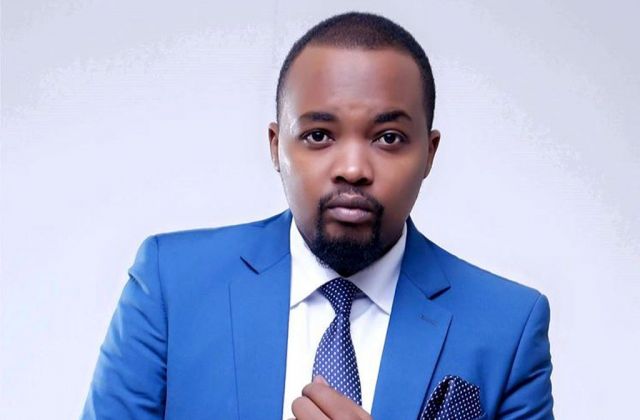 Brian Sabiti McKenzie, a former radio presenter at Radio City has been vocal about Fresh Kid's career.
Brian wants the kid to stop performing in bars and instead concentrate on studies.
"Just because school didn't work for you doesn't mean it won't work for Fresh Kid," he posted.
He said this in response to people who have been saying education is useless when there is talent.
Brian suggests this; "Get him a TV show. He can be a brand ambassador for Goriloz. He can still record and release music online. He can still do the social media gimics and be promoted. There is a lot of money in him, just needs to be streamlined with his wellbeing kept in check".
Gals Betting: Get 10% Refund on All your Losses
Click Here