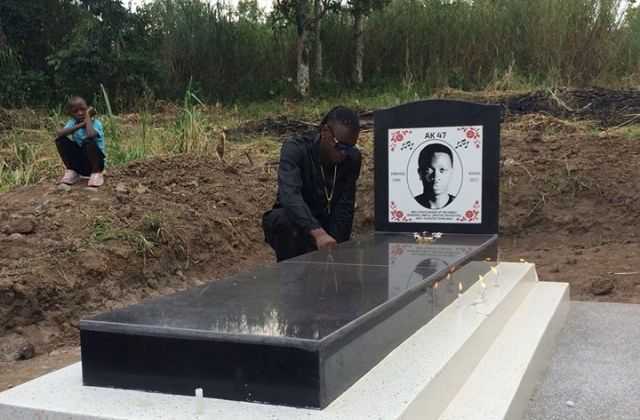 Five years ago, Emmanuel Mayanja alias AK47 died at defunct bar, Dejavu in Kansanga. The mystery behind his death has never been solved up to now.
As a way of remembering his life, the Mayanja brothers including; Pallaso, Chameleone, and Weasel paid tribute to him by staging a concert at Nican Resort along Entebbe Road.
The event was attended by his parents and some of late singer's old friends like Feffe Buusi, Nina Roz, Kabalasi, Ziza Bafana,Papa Cidy among others.