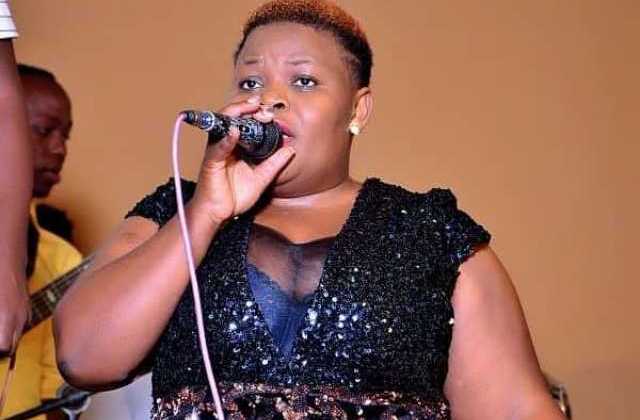 A few days ago, singer Catherine Kusasira took to her social media to curse the NRM party for side lining her.
Catherine Kusasira claimed she is drowning in debt. She alleged that she secured loans to facilitate NRM mobilizations among the youth during the build-up of the 2021 general elections.
Political analyst Tamale Mirundi said Kusasira never lost anything, but she is rather using the tactics to extort money from NRM.
Mirundi likened Kusasira's money demands to Big Eye's request for a house about two years ago.
Mirundi advised Kusasira to enjoy whatever she got from the party and move on.