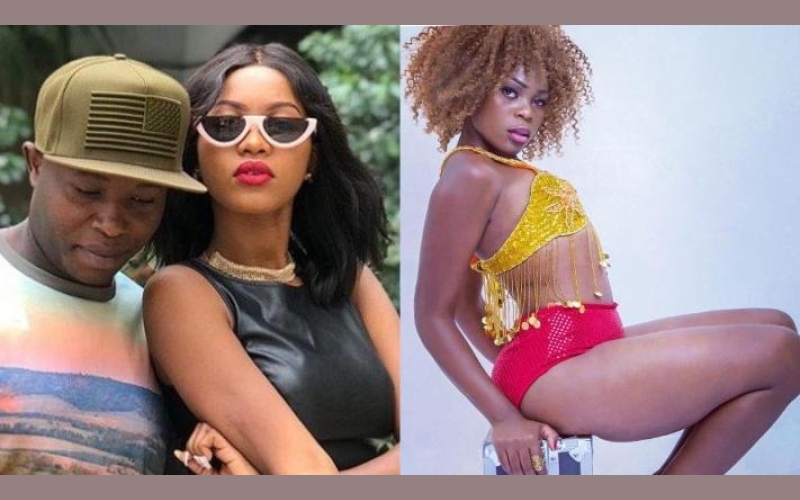 A local dancer commonly known as Ritah dancer has come out to accuse Spice Diana's manager, Roger Lubega of threatening her life.
Ritah says Roger and her team have been sending her life-threatening messages due to her comments regarding Spice Diana's concert held at Lugogo Cricket Oval.
Ritah rated Spice Diana's performance with one star and this infuriated Roger Lubega.
"My friends, I am scared for my life. If anything happens to me, you know the guys to blame. Those guys are dangerous as you know, they have in the past been linked to a murder. I can't take their threats lightly," he said.
In July last year, a man identified as Henry Nsamba, was clobbered to death at Spice Diana's home in Makindye. The case has since run cold.
Download the Howwe Music App