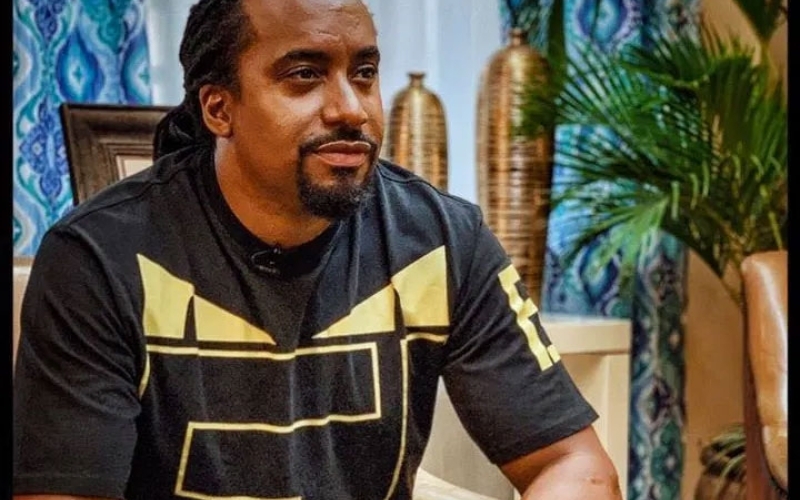 Rapper Navio Kigozi could be the next artiste in line to join politics. The singer made a hint during a recent press conference saying that he studied political science and a foray shouldn't surprise anyone.

"I studied politics, and if I want to change, I might get into politics and there is no one who should tell me whether I should or should not; just like you cannot tell a doctor not to do investments or a businessman not to be a hospital owner," he said
Navio gave examples of many musicians who have made a transition from art to politics both locally and internationally. He argues that everyone should be allowed the freedom to pursue whatever career paths they desire.