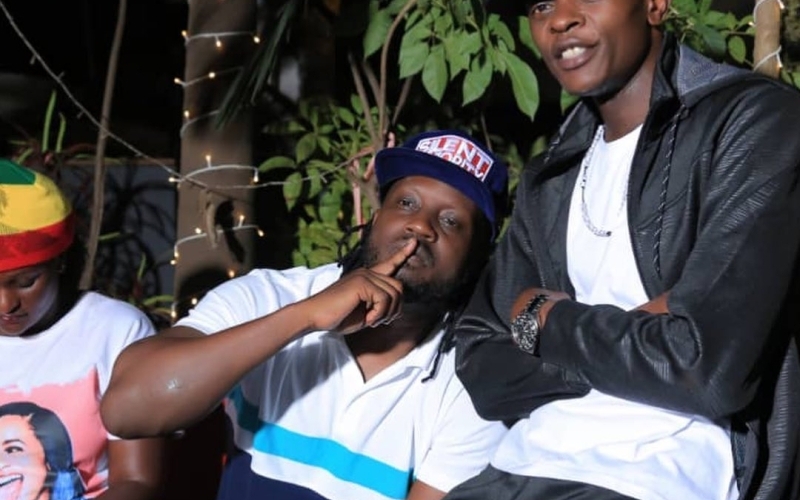 Musician Bebe Cool and Chameleone project a solid relationship of late, but they have not always been best of friends as we know.
The two have had squabbles and fights in the past but Bebe said it was never serious.
Bebe said their fights were only for business and could be planned at times.
"As people grow up, they get to understand what the reality is. We do not have misunderstandings, it is business. The older you grow and continue to settle into your businesses, the more you start to understand this," Bebe said in a recent interview
"What people used to see was business competition, not personal misunderstandings. It is now time whereby every Ugandan can appreciate the kind of relationship (between us) coming to light at the end of the day after that long."
Download the Howwe Music App