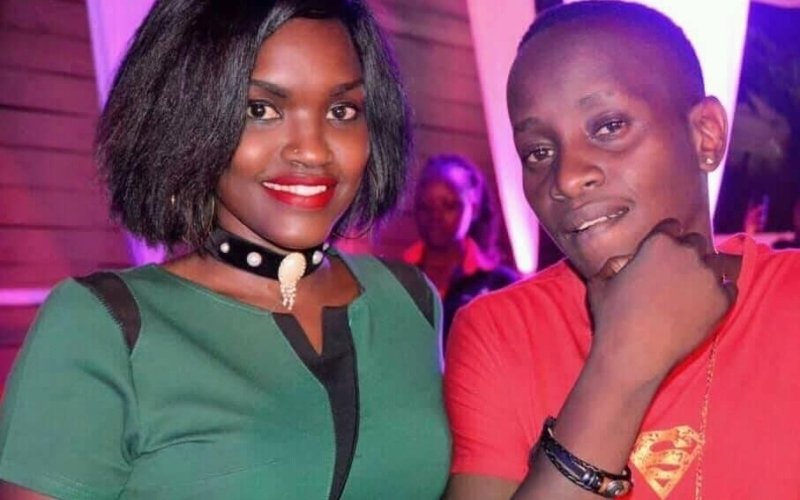 Media personality, Mc Kats has made a revelation through an interview that he made Fille of his HIV status before they started dating.
Kats came out publicly about his status few years back and he has become an advocate to end Stigma.
He uses his story to inspire mindset change regarding HIV AIDS.
"Fille accepted me the way I am. She knew everything and we went on to have a child. She is negative and so is my daughter Abby," he says