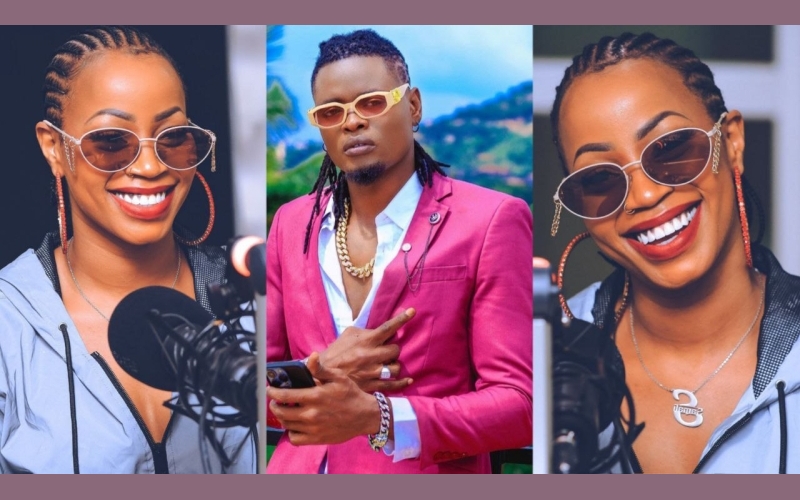 Musician Pallaso was once in the same music group, Team No Sleep( TNS) with Sheebah Karungi.
He later quit TNS and started a solo career. Pallaso however remains grateful to Sheebah Karungi for having pushed him to work harder.
He said she is a big inspiration to him. Sheebah's music played in every place in Kampala and this pushed him to dream bigger.
"When I arrived here from America, I was so scared and I often wondered how I would make it. I met Sheebah and her music was playing everywhere. This motivated me to double my efforts so that my music could have the same coverage," he said while appearing in an interview on local television.
Pallaso will hold a concert at Lugogo Cricket Oval on the 09th of June this year.