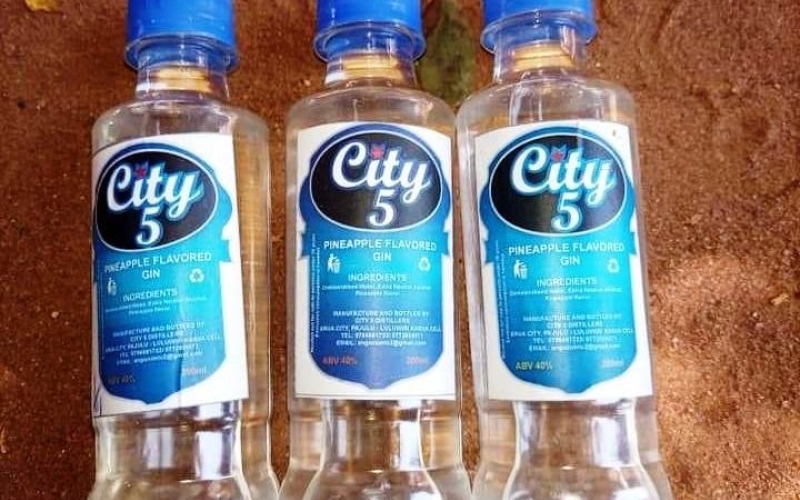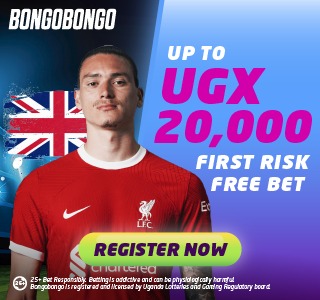 The police of Arua City together with Flying Squad Unit attached to West Nile Region have arrested one person and recovered 74 cartons of City5 Gin, a dangerous local brew.
The arrest happened during an intelligence led operation that took place today Wednesday following a tip off by a concerned citizen to police that City5 is still being kept and consumed secretly despite the recent incidences of deaths and orders to stop its consumption and sale.
The operation started at around 11:00am at Oluodri trading cetre, Manibe area, Ayivu East Division leading where 74 Cartons of City 5, each carton having 24 bottles of the gin were recovered.
The cartons of City5 have been exhibited at Arua CPS as inquiries continue.
Josephine Angucia the PRO West Nile Region applauded the whistleblowers for sharing timely information that led to the successful operation.
She further appealed to members of public to continue sharing information with the police in order to end consumption of the deadly waragi.
At least 12 people died after consuming City5 gin last month.
Download the Howwe Music App