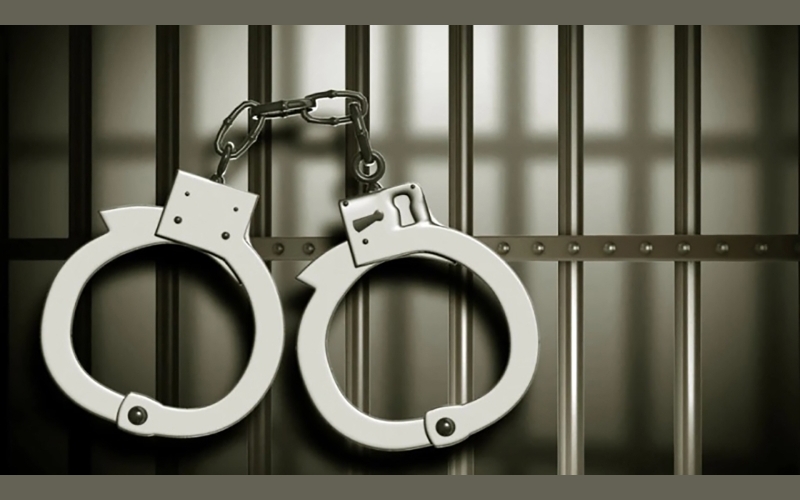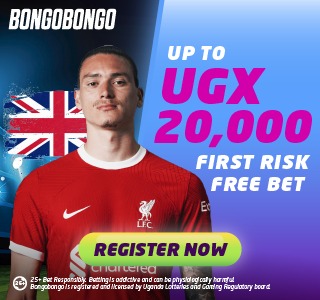 Two suspects are in custody after they were arrested by Police in Hoima city for allegedly pick-pocketing mourners at the burial of the district's LCV Chairperson. \
The suspects are Kassim Kiiza 25 and Francis Kyomuhendo 22.
Julius Hakiza, the Albertine region police spokesperson says that Kiiza was arrested trying to steal a phone from a woman at the burial. The woman reportedly sounded an alarm that attracted other mourners who arrested and handed him, over to the police.
A few minutes later, Kyomuhendo was also arrested while trying to steal money from another mourner.
Hakiza noted that in both cases, mourners attempted to lynch the suspects but they were rescued by police officers who were on the ground.
In a related development, police in the city are hunting for yet unidentified thugs who raided the burial site and stole a car registration number UBG 88S Toyota.
The car belongs to David Irumba, a resident of Hoima East division.
According to Irumba, he parked his car at the prepared parking yard, but after the burial, he returned to the parking yard and found his car missing.
Hakiza says that a team of police flying squad has been dispatched to track the thieves. The Hoima LCV chairman died in an accident on the Hoima-Kampala road at the weekend.