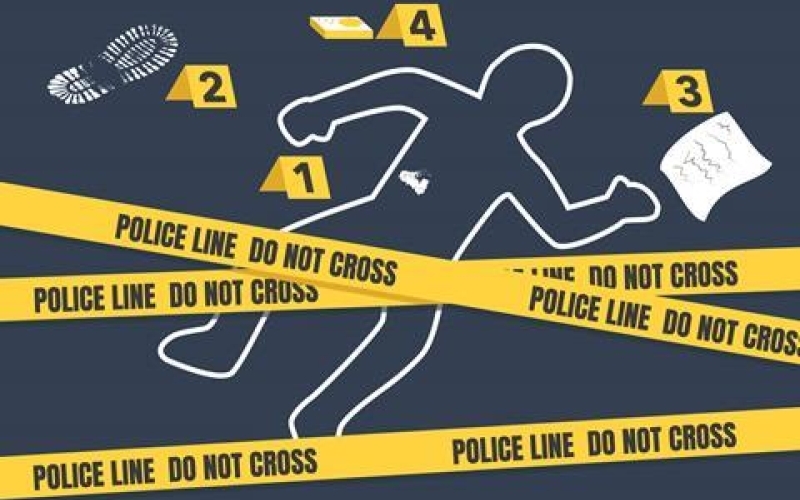 Police in Katwe are investigating a case of Rash and Neglect Act causing Death. The incident happened at Kanyanya zone, Ndejje Division, Makindye Ssabagabo Municipality in Wakiso District.
SSP Patrick Onyango the PRO KMP says that on 01/03/2023 at around 0400 hours, a heavy downpour caused surface runoff which washed off the perimeter wall of Eden Restoration church in the same Zone and around 15 meters the same runoff washed the perimeter wall of one Butayi Hope.
The perimeter wall collapsed on the house of Namalawa Margret when she was sleeping with her three children identified as Kayondo Tony, Seka Joseph and Walugembe Brian.
Kayondo Tony was buried by the collapsing wall and died on spot, Seka Joseph escaped with minor injuries while Walugembe Brian and their mother escaped uninjured.
A team of Police officers responded and visited the scene. The fire rescue team removed the body which was buried down by the collapsed wall.
The body was taken to city mortuary Mulago for postmortem as inquiries continues.
Download the Howwe Music App