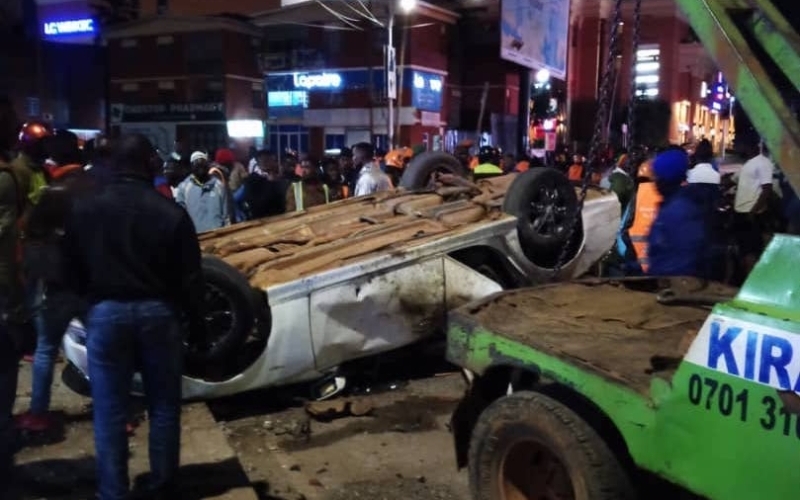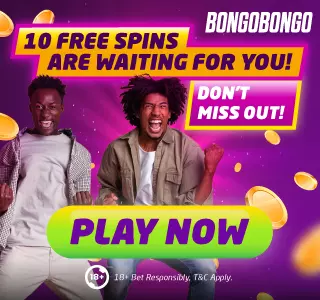 Kampala, Uganda - A tragic accident occurred earlier today at the Kayunga Road Junction along Acacia Avenue, resulting in the loss of innocent lives and prompting an ongoing investigation by the Police at Kira Road. The incident involved multiple vehicles and has sent shockwaves through the community.
According to the preliminary police statement, the accident took place at approximately 01:26 hours. It is alleged that a black Mercedes-Benz, bearing the registration number UBL 189R and driven by Mr. Kimera Faziru of Buwate, was traveling at a high speed from the Acacia side. Tragically, Mr. Faziru lost control of the vehicle upon reaching the Kayunga junction, leading to a series of devastating events.
The Mercedes-Benz collided with the road barriers, striking three street children who had sought shelter in that area. The force of the impact propelled the vehicle further, ultimately causing a collision with a white Toyota Mark X, with the registration number UBF 788K, which was approaching from the Mulago side.
Immediate action was taken following the incident, as emergency services were deployed promptly. The injured victims were rushed to Mulago Hospital, but despite the best efforts of medical personnel, two of the pedestrians tragically succumbed to their injuries. The loss of these innocent lives has left their families and friends devastated, and our thoughts and condolences go out to them during this difficult time.
In light of the accident, both vehicles involved have been impounded at Kira Road Police Station, pending further inspection by the Inspectorate of Vehicles. This examination aims to shed light on the exact circumstances and factors contributing to the collision.
Additionally, all drivers involved in the accident were swiftly transported to nearby hospitals to receive medical treatment. Their condition is currently unknown, but their cooperation will be crucial in determining the sequence of events that led to this tragic incident.
ASP Luke Owoyesigyire, Deputy PRO KMP, expressed the commitment of the Uganda Police Force to conduct a thorough investigation into the accident. Authorities are determined to uncover the underlying causes and determine any possible negligence or violations of traffic regulations that may have played a role in this devastating incident.