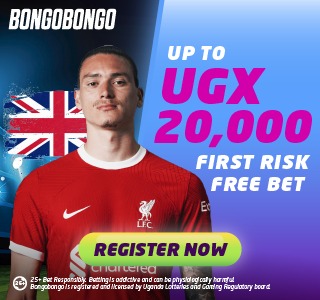 There was panic after unknown persons abandoned a sub-machine gun at the home of Asasio Kahayika, the Kagongo village local council one chairperson. The gun loaded with ten rounds of live ammunition was dumped in Nyakatonzi Sub County.
According to Kahayika, he found the gun abandoned at the door of his house on Thursday.
Peace Mbabazi a resident of the area says the discovery followed a spate of robberies.
ASP Nelson Tumushiime the Rwenzori East police spokesperson says that they are working with other agencies to investigate the origin of the gun.
Tumushiime added that the gun had been exhibited, and security organs are examining it to establish the owner and whether it had been used in recent robberies in the district.